Continuous Education
Knowledge needs to be constantly updated today.
In addition to continuing training courses in Germany and abroad, our team of orthodontists is committed to numerous national and international scientific societies and quality circles.

German Society for Orthodontics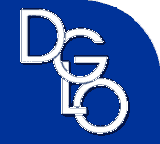 German Society for Lingual Orthodontics (invisible braces)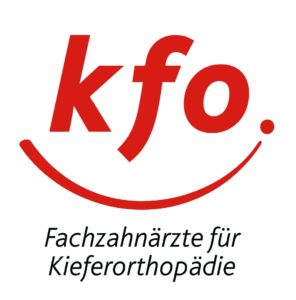 District of the German Orthodontics Association Chairman: Dr. L. Rathenow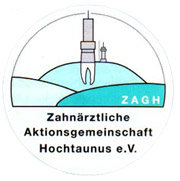 Comprehensive Orthodontics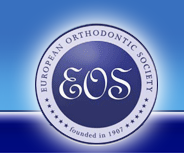 European Society for Orthodontics (EOS)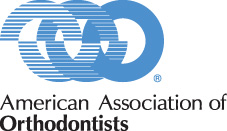 American Society of Orthodontics

Worldwide Association of Orthodontic Surgeons (WFO)

Association of Doctors for Natural remedies

Certified Member "Invisalign Study Group"

Certified member of the European Society for Lingual Orthodontics
"Quality is never an accident; it is always the result of high intention, sincere effort, intelligent direction and skillful execution; it represents the wise choice of many alternatives." (William A. Foster)
In addition to taking part at continuing education events, the participation in congresses and conferences is an important element for maintaining our valuable competencies.
You can download a list of important congresses and meetings of the last years in which the team has participated:
Meetings Dr L. Rathenow (PDF/55 KB)
Meetings Dr G. Kuna (PDF/27 KB)